The Creators of This Website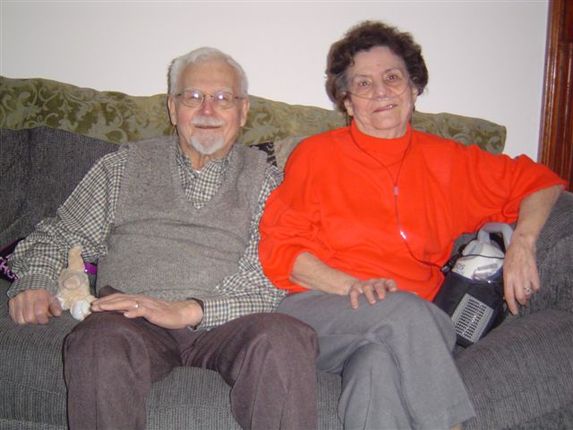 Edward and Kathleen Ellis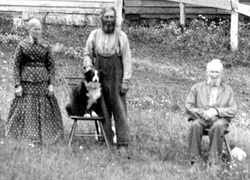 This photo was taken at the home and farm in West Dummerston, VT, of Ebenezer Burt Ellis. It is a tin type photograph.
From left to right: Likely Mary Ward Stiles-Ellis, Probably Ebenezer Burt Ellis, and possibly John Ellis, father of Ebenezer.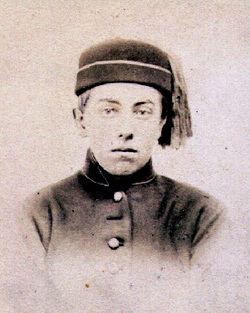 Asahel E Ellis(1842-1863)
Asahel E Ellis was born Aug 1, 1842. He served as a member of I Company, 16th Vermont Volunteers during the Civil War. He died at Union Mills, Virginia Army Hospital April 9, 1863 at the age of 20 years, 8 months, 8 days. His remains were returned to Vermont and he is buried in Dummerston Center Cemetery next to his mother and father.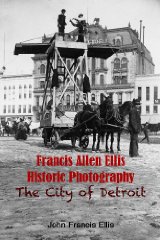 In 1897 Francis Allen Ellis began a lifelong passion for photography. This collection is currently available as a Kindle book on Amazon.com and will soon be available as paperback. Proceeds from the sale of this book help support this website.